I love how the Internet and my smartphone allow me to hold a massive virtual library in my hand and search for almost anything I want to, when I want to. Like checking the statistics of a favorite player in a ball game I'm watching on television, or the side effects of some new medicine my doctor wants me to try, or the truth of something some political figure has said.
This type of access to instant information is a boon to learning. But early this morning when our house was still waking up and I was standing in front of the mirror shaving, a sound took me on a trip and made me wonder if perhaps instant access isn't always necessarily better than how we used to gather and process information.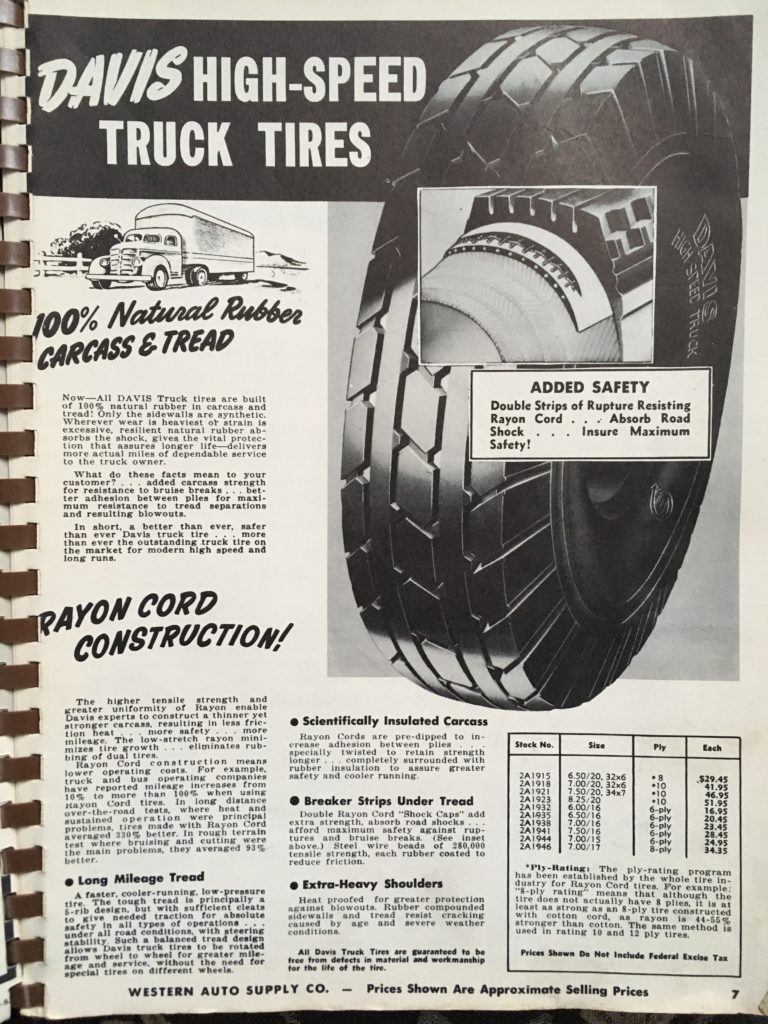 What I heard through the bathroom window was the distant whine of big truck tires on the asphalt surface of the well-traveled road along one side of our property. I couldn't see the truck as the whine grew louder and more high-pitched then faded as the truck passed by and continued down the road. It wasn't an unpleasant or a disturbing sound. In fact, I liked it. It sparked a memory. And it took me on a trip. If I try, I can hear vehicles of all sorts on the road all the time, from quiet passenger cars to school buses to noisy garbage trucks to occasional firetrucks with sirens blasting. However, because my family and I are used to them, we usually don't notice them.
But for some reason I noticed the truck this morning, and the sound of its tires let me travel back to a time when my maternal grandparents—Georgia Ann and Wheeler Kinard—had a small mom-and-pop grocery store with two Mobil gas pumps out front. It sat only a few feet off a busy north-south US highway at the edge of my small hometown in southern Arkansas. The almost musical whine today brought back the sound of trucks on the highway there at all hours, day and night. Like my family now, my grandparents hardly noticed the trucks, except when a driver stopped for gas or to grab a soda or pack of cigarettes.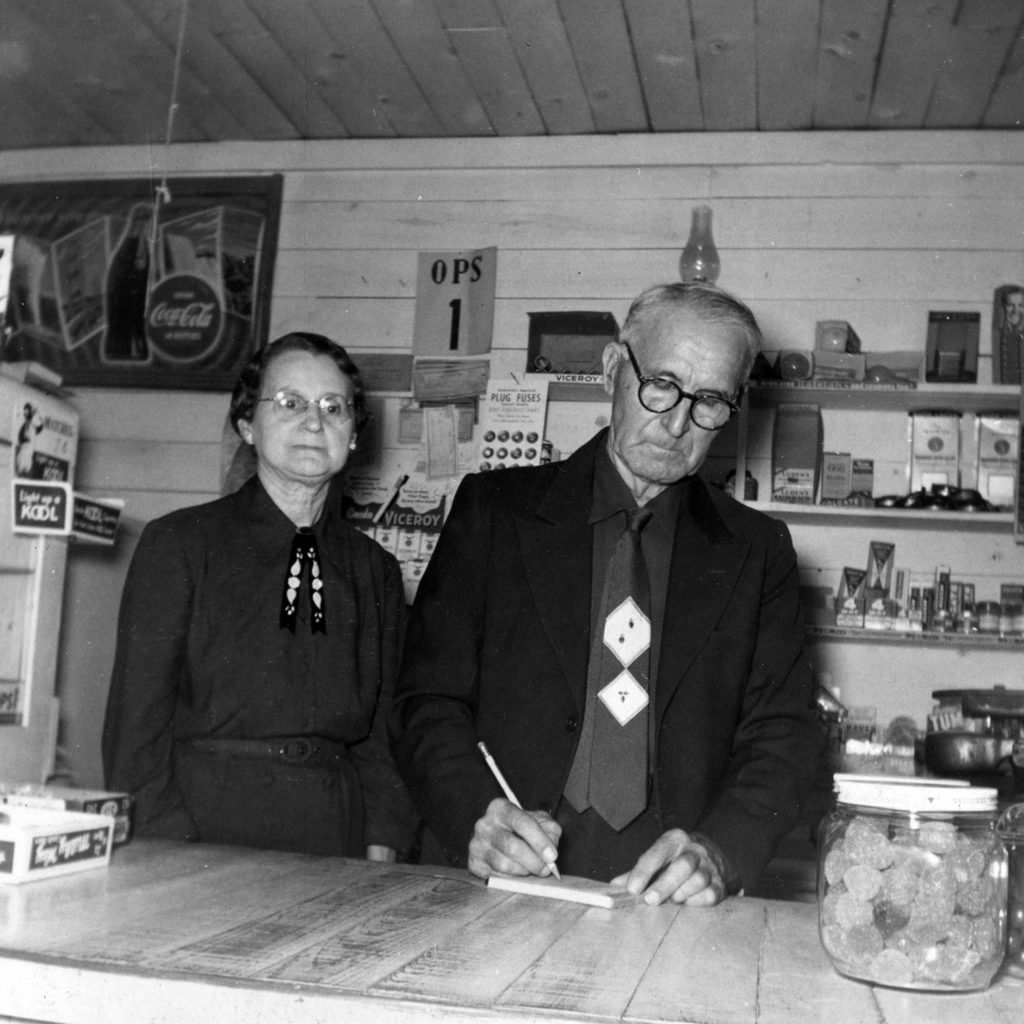 I always noticed them when I visited, however, especially at night when I stayed over and slept in my grandparents' front bedroom with my head near the wall where their house attached to the little store in front of it. I could only see the trucks in the daytime, but I could hear them at all hours. It is the sound of them at nighttime that I remember most.
The droning of the truck's tires sounded both lonesome and inviting, and it made me wonder where the drivers had come from and where they were going. I imagined various cities and towns they may have left up North and others they might be heading for down South. My curiosity propelled me to study the Mobil roadmaps my granddaddy kept next to the Coca-Cola box near the front door of the store. And what I found there made me open volumes of the World Book Encyclopedia later at home.
All the while I was identifying and reading about other towns and cities, I could hear the sound of the truck tires in my mind. It carried me to new places and new discoveries. I felt then as if I were traveling along with the drivers and seeing what they were seeing. This morning the sound carried me not only back in time to the places I had studied, but also to a feel-good visit with my grandparents.
I know the Internet can do similar things for people today. But somehow, I think the earlier combination of sound, maps, and encyclopedias was, in its own way, just as magical a way to travel. And maybe more so.
To be notified of new posts, please email me.